How the Ryder Cup Competitors Work on Their Game in the Gym
Sat Oct 1, 2016 by TPI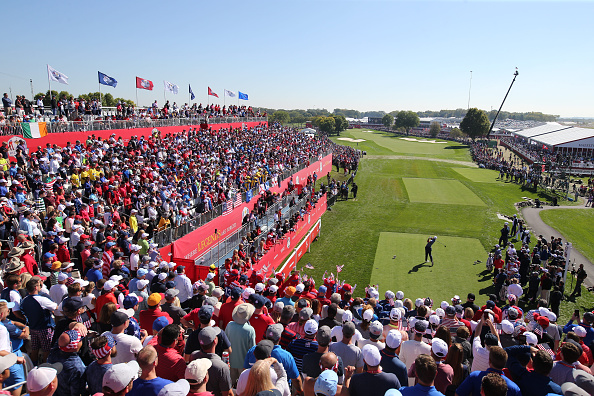 Every two years, USA and Europe bring together 24 of the world's best golfers for one of the most exciting, unique events in golf. The teams are always made up of new names and familiar faces, but this year as much as any other year, the teams seem to be comprised of some of golf's best ATHLETES. Virtually every professional golfer does something to improve their body in the gym, but the competitors at the 2016 Ryder Cup are the golfers who embody how much the sport has changed over the years. In fact, all 12 of the US Ryder Cup members work with a TPI Certified swing coach, trainer or medical professional. It seems that the game is longer than it's ever been and that the athletes are more explosive than ever before. None of them would be who they are on the course if it weren't for how they worked off the course. Here are some of the things that they do to improve in the gym.
Rory McIlroy: If golf fitness had a posterchild, it might be Rory. It's not that he's necessarily the fittest, but he's become a lightning rod in the media as many analysts and journalists have expressed concern over his program. The media criticism is mostly ridiculous (we addressed it here). Rory trains with Dr. Stephen McGregor who will be presenting at the 2016 WGFS about "The Integration of Sports Science and Conditioning in Professional Golf."
"The reason I play at such a high level and hopefully will continue to play at a high level for the next 10, 15 years is because of the work I did in the gym."

- Rory McIlroy
In case you missed it, here's Dr. Greg Rose explaining WHY Rory works out based on data we have from his visits to TPI over the years.
Dustin Johnson: DJ is one of the guys who might challenge Rory as the face of golf fitness. When he burst on scene in 2008 his athleticism, physique, distance and cross-training were something of a novelty, aside from Tiger. Today, Johnson is not without peer in terms of his athleticism and training. Nevertheless, he possesses one of the most potent combinations of mobility and power in the entire sport.
The more I work out, the better my body feels, the better I feel. [Butch Harmon] is all for it, especially if there's something in my swing that I can help in the gym. Now teachers and trainers are working together to form plans to help the golf game, whether it's to help your body or to help your swing.

- Dustin Johnson
Justin Rose: The Olympic Gold Medalist doesn't get nearly as much credit for what he does in the gym as other elite players, but Rose is a beast. Not only is he deceptively strong (check out the TGU below), but he works smart. Trains with Justin Buckthorp of 360 Health and Performance.
If you want to be the best, there's no way you can get away without being an athlete. You have to be working out in the gym. Otherwise someone else is and someone else has a whole set of advantages you simply don't have.

- Justin Rose
Jordan Spieth: Spieth is a gifted athlete. Grew up playing quarterback, point guard and pitcher... He also played a bit of golf. One of the many TOUR players who demostrate the benefits of a multi-sport background. He trains with Damon Goddard at AMPD Golf Fitness in Dallas. Being young and having a busy playing schedule, Spieth can struggle to maintain his weight throughout the season which is something Goddard and his team use the gym to combat.
It's very important to workout. The sport of golf is physically demanding, especially playing 25 - 30 weeks a year. You need your body to be healthy and firing.

- Jordan Spieth
Rickie Fowler: We love the story behind Rickie's body-swing connection which he outlined in this piece for Golf Digest several years ago. Rickie has been coming to TPI since he was a teenager. One of the many young players with a TON of talent and speed, but lacked strength and durability. He's made a big commitment to improving his body under the direction of Dr. Troy Van Biezen and Joey D.
If you play a lot of golf, a bad swing habit will exact a physical toll. I worked with my trainer on strengthening the weaker lower-body muscles that contributed to my overactive hips and back pain. Because I've spent more time fixing my swing at the gym than on the range, I'm confident the results will be lasting.

- Rickie Fowler
Dave Phillips analyzed Rickie's body-swing connection in a video we posted earlier this year.
Rafa Cabrera-Bello: The Spainard might be a new name for PGA TOUR fans, but he's been an emerging star on the European Tour. A terrific athlete, RCB is commited to the gym in a big way.
The future of golf is in athleticism. It's definitely the way things are going, the game is becoming more physically demanding and if you want to beat everyone else then you have to put the hours in in the gym as well as at the golf course.

- Rafa Cabrera-Bello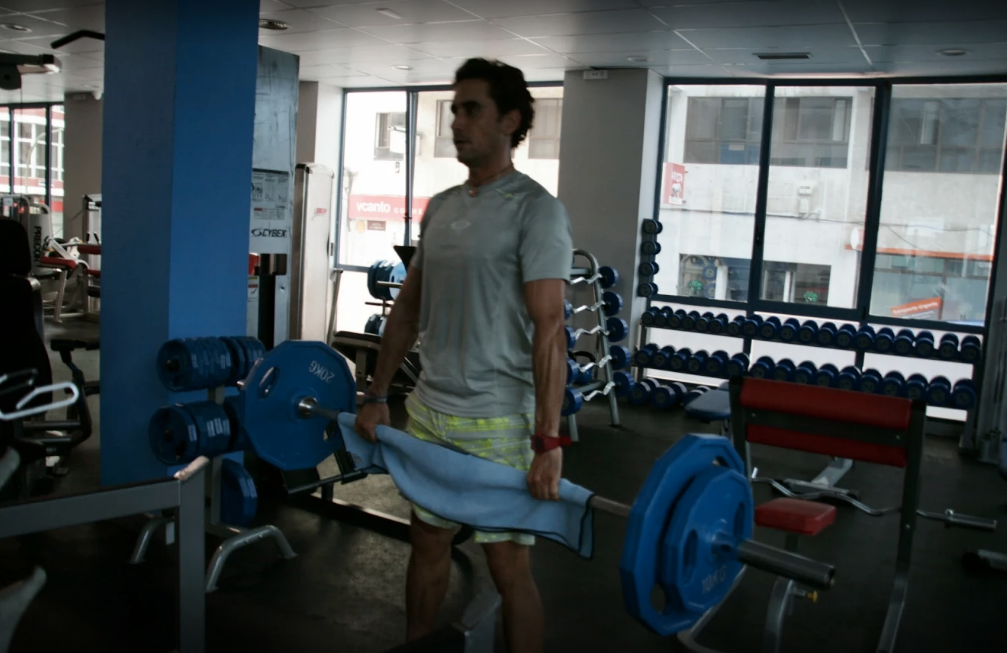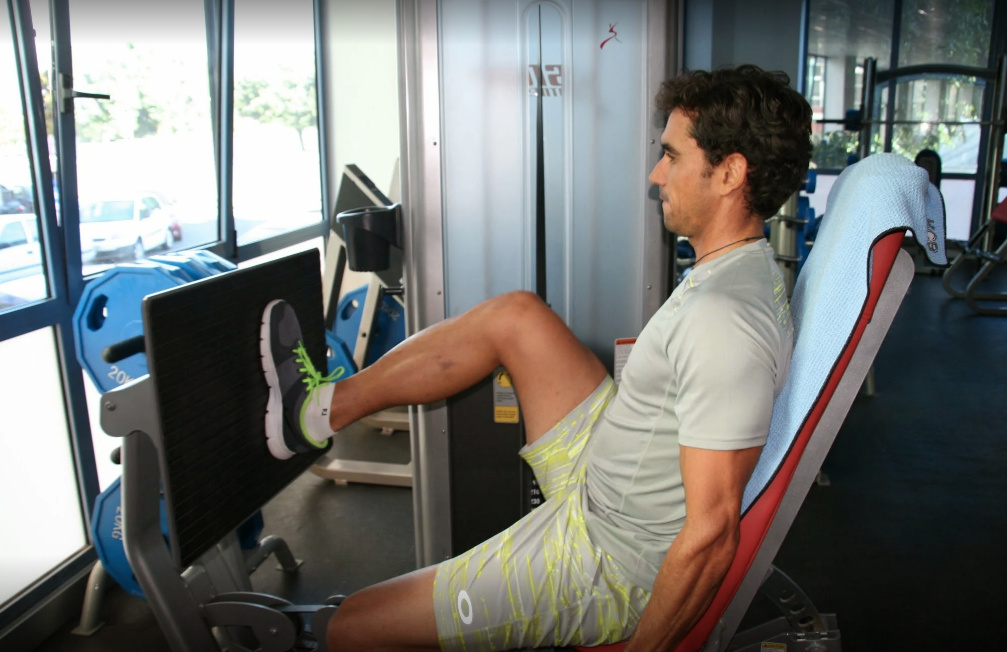 Phil Mickelson: Works with Sean Cochran, Phil has received a lot of publicity for becoming more fit, but the key is how he uses it to maintain his functionality. Thought this was a good quote:
Physically I don't have any issues right now. A lot of that is the golf swing and a lot of that is my trainer Sean Cochran who has done a really great job keeping my body in balance and preventing injury. We'll probably assess it in the off-season to try to gain a little more strength and speed...

- Phil Mickelson
Thomas Pieters: Pieters and his explosive swing are making their debut at the Ryder Cup. 6'6" and strong, he's the prototypical athletic golfer.
I have a workout schedule that works around the tournaments. In order to stay fit and grow stronger, I do 5 to 6 workouts a week, supervised by my physical trainer Gommaar Dhulst.

- Thomas Pieters
Recovery training at @GRIT_sportsclin with my new physio team. Working hard to be ready for the Open de France pic.twitter.com/cAr2KoYReG

— Thomas Pieters (@Thomas_Pieters) June 16, 2016
The work in the gym isn't limited to these eight guys, either. Brooks Koepka is an animal. One of the best athletes in golf with a broad multi-sport background. Zach Johnson will never turn heads with his length, but he works his tail off to maintain his durability and speed on the course.
Golf will always be a skill game, but the speed and power on display at the Ryder Cup represent how elite athleticism is becoming a prerequisite for playing at the highest level.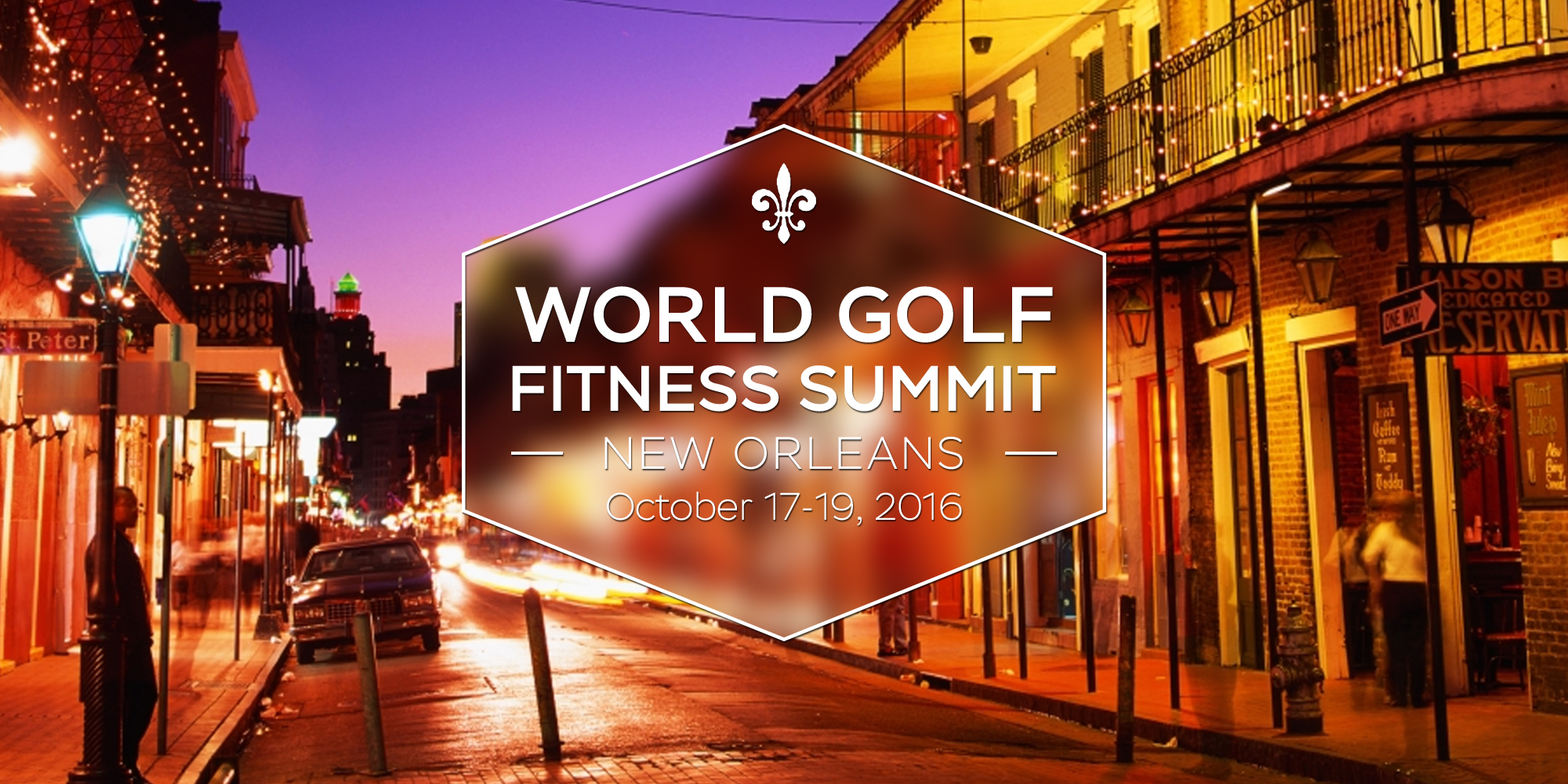 ---