75% Of Junior Golfers Surveyed Believe That Early Specialization Is Necessary For College Recruitment
Fri Aug 24, 2018 by Brendan Ryan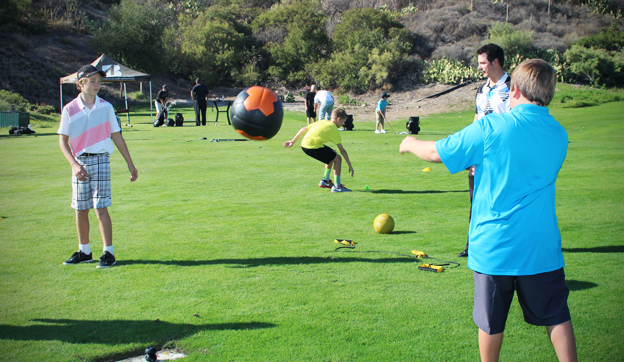 This article is based on a collaborative effort between Brendan Ryan, Dr. Bhrett McCabe and the AJGA, which they were generous enough to make available to the TPI community.
---
As part of a growing commitment to junior golf, the American Junior Golf Associations has sought to explore important trends in junior golf by partnering with top golf researchers and junior development specialists to survey members about important trends. In this article, we examine data collected from 50 of the 71 junior players at last year's AJGA Senior Showcase. The goal of this data collection was to better understand the benchmarks of the college recruitment process and provide continued support to junior golfers and their families.
The online, optional survey created by Dr. McCabe, the AJGA and myself had 8 questions:
At what age did you first become interested in golf?
At what age did you play your first 36-hole tournament?
At what age did you start the college recruitment process?
What other sports do you play competitively? Please list the sports, as well as the number of years you have participated
To play Division I golf, do you believe you need to specialize in golf?
How many hours (in total) do you think you have spent on the college recruitment process?
How much control do you believe you have over the recruitment process (1= very little, 100=Total Control)
Do you feel you need to specialize early in golf to be recruited to play collegiately?
What We Learned About The Participants
Of the 50 respondents, the average player reported to begin to take an interest in golf at 9.2 years with 30 percent of golfers starting at 5 years of golf or younger, while 54 percent of golfers starting between the ages of 10-14, and 10 percent starting between the ages of 6-9 years old. The average age for the participants first 36-hole tournament was 13.48 years and only 10 percent reported playing a 36-hole event before their 10th birthday. Participants also reported that on average they started to engage in the recruitment process about the start of their junior year and on average had invested about 43 hours.
What The Data Tells Us
Not surprisingly, the data through this survey highlights that many respondents were at one-time, multi-sport athletes, and while many started playing young, the average player took a larger interest in golf as they grew older. Although players seemed to fit what we consider a very healthy development model, they also reported that they felt significant pressure to specialize in golf. A shocking 75 percent reported that it was necessary to specialize in golf to be recruited to play collegiately. The fact that junior golfers feel enormous pressure to specialize is concerning because of the tie between early specialization, burn out and injury.
Early specialization has gained significant attention over the last few years. In a 2013 American Medical Society for Sports Medicine survey, 88 percent of college athletes who were surveyed played more than one sport as a child. Specialization is continuing to increase, however, despite its reported consequences. In a 2017 TIME article about the growth of the youth sports industry, the industry is estimated to reach beyond $15 billion per year and the pressure to secure college scholarships is only intensifying the specialization urgency. Early experiences in the game of golf were fantastic and in efforts to grow the game, exposing players to positive benefits of the game such as sportsmanship, motor learning, and resiliency, can prepare them for life ahead. It is important that we continue to educate and refine resources to maximize the recruiting process and allow those players ready to compete the opportunity to compete at the school that is right for them. Research done by Dr Neeru Jayanthi of Emory University and associates, suggests early specialization in a single sport is one of the strongest predictors of injury. Athletes in the study who specialized were 70 percent to 93 percent more likely to be injured than children who played multiple sports. This is especially important in a repetitive rotary sport like golf. The association between movement variability and movement competency is observable at a young age too. A 2016 study found that gymnastics-like movement training improved stability and object control in kids with an average age of 8.
Though the impulse of parents and young golfers understandable and well-intentioned, it does not reflect the most effective path to facilitate the highest athletic ceiling or long-term success in golf. TPI has written extensively about the multi-sport backgrounds of some of the top golfers in the world, including Jordan Spieth, Brooks Koepka, Dustin Johnson and others. One of the most important tenants of the TPI Junior program is build the athlete first, golfer second. Athletes with better movement skills and movement capacity have a better chance to succeed in their chosen sport.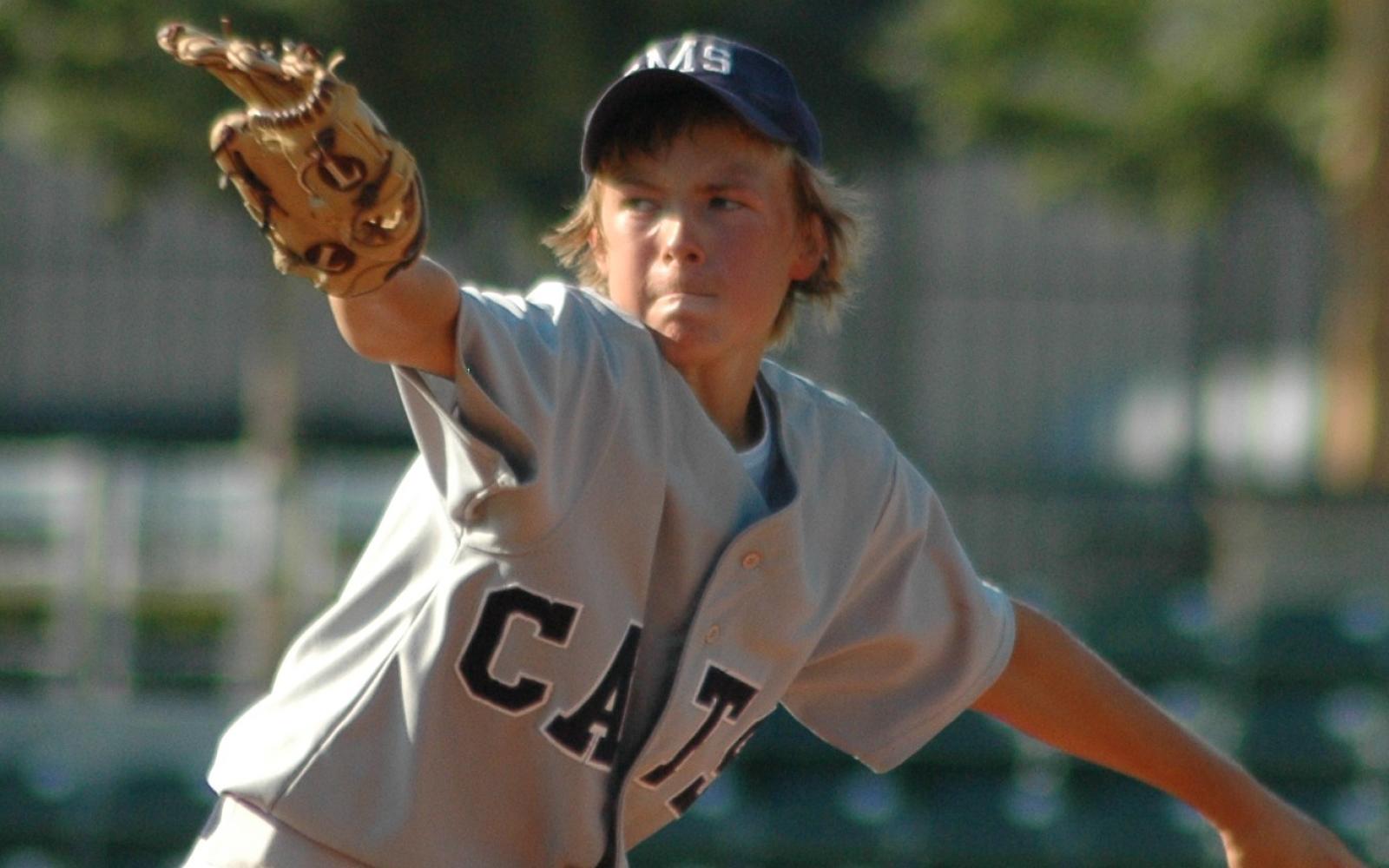 Though the benefits of a multi sport background are nearly unassailable, it's important to not that the argument FOR it can become a little reductive. Many studies don't take into account games played or complementary training programs. Additionally, research often does not answer the question: did they play multiple sports because they were great athletes? Or were they great athletes because they played multiple sports? It's probably a little of both.
Brooks Koepka isn't having success in golf BECAUSE he played baseball growing up, but there's an excellent chance that baseball helped develop coordination and speed that helps him excel in golf. Most importantly, playing baseball (or any other sport) didn't hurt Koepka's chances of earning a scholarship, as the survey results suggest young golfers believe.
If playing at an elite level is the goal, rushing to secure a scholarship isn't a necessary strategy. In a normal year, at least 35% of the signing class happens in the late period (after April 1). It is also important to understand that while early signings make up a tremendous amount of buzz on social media, players who commit more than two years in advance of their graduation date make up less than 3% of commitments but 28% of posts. Junior golfers are not the only ones who are concerned. In another data collection, this time of 57 college coaches (50 from NCAA D1 schools and 7 from NCAA D2 schools), 75% of coaches polled believe that athletes are committing too early.
Elite athletics is about accumulating skills. When athletes participate in a board spectrum of activities, it is more likely that they have not only been exposed to diverse skills and experiences but given time to develop compentcy in there areas. There's no substitute for developing golf skills, but it shouldn't be done at the expense of developing movement skills.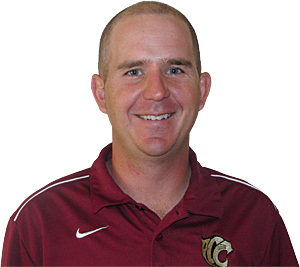 Brendan Ryan is a world expert in junior golf development and the recruitment process. His background includes a 7 year college coaching career, including time at the University of Kentucky. He also has a pair of Master's degrees and is the author of approximately 20 academic papers and 100+ articles on sites like GolfWRX, Amateurgolf.com and others.
---