Highlighting Some of Our Most Popular Articles of 2017
Fri Dec 29, 2017 by TPI
2017 was another incredible year for TPI. In addition to welcoming over 2,000 golf, fitness and medical professionals into the TPI community, we've been very fortunate to be able to use our platform highlight industry thought leaders and body-swing success stories from amateur and professional golf.
We posted almost 40 articles in 2017. Although page views and web traffic can be fickle, here is a look back at some of our most read articles of the last year.
---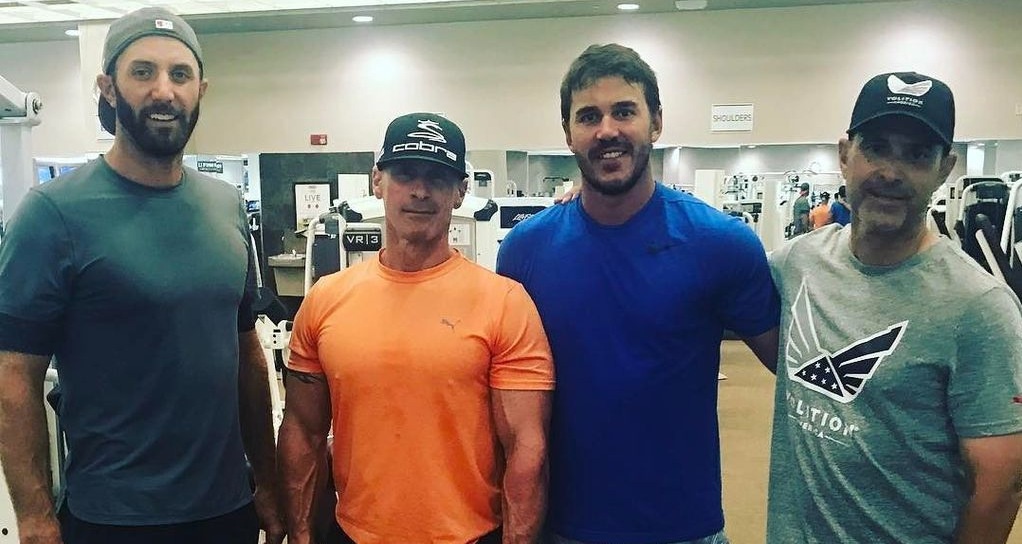 Brooks Koepka's team of Claude Harmon, Marc Wahl and Joey D shared their perspective of how he made the jump from contender to champ. Brooks is one of the blue chip athletes on TOUR and his team is a model how communication and a cohesive plan can help get the most out of a golfer.
---
I.K. Kim captured her first major at the Ricoh British Open in 2017. TPI instructor Robert Yang offered a look into their work in the gym. I.K. has been a longtime friend and TPI disciple. One of the things that we really appreciate about their approach to fitness is the emphasis on form and mastery, evidenced by the push-up progression in the video above.
---
Adam Hadwin had a monster year in 2017, highlighted by capturing his first PGA TOUR victory at the Valspar Championship and playing in his first President's Cup. We highlighted the work that Adam works with a TPI Certified team of Jason Glass and Dr. Harry Sese.
---
Phil Mickelson might not come across as a spokesperson for golf fitness, but he's a testament to many of its virtues. The video above was from a press conference at the Waste Management Phoenix Open. In it, he was asked about the keys to his longevity, to which he responded:
I give a lot of credit to [TPI Certified trainer] Sean Cochran and him staying up on new techniques working with Dave Phillips, Greg Rose and the guys at TPI and having our workouts being designed to elongate my career...

- Phil Mickelson
---
By Jennifer Fleischer and Dr. Ben Langdown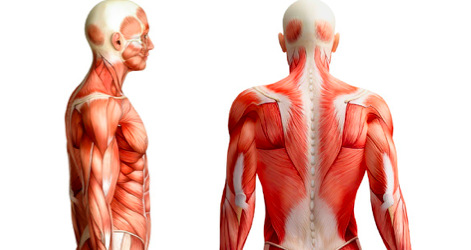 Dr. Ben Langdown and Jennifer Fleischer explore what good upper body posture means for your golf and provide you with exercises to help increase your upper back strength and shoulder mobility.
One of the most common misconceptions about good posture is that it means standing as upright as possible with your shoulder blades pinched back. Not only uncomfortable, that position can also be unhealthy for the function of your shoulder joint.

- Dr. Ben Langdown and Jennifer Fleischer
---
By Lance Gill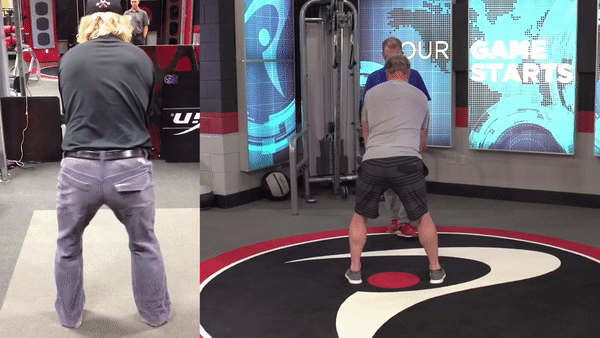 Charley Hoffman made his first international team at the 2017 President's Cup. Lance Gill covered how his swing relates to his physical capabilities and improvements he's made over the years.
In the image above you can see a snapshot of Charley's improvement over the last several years. In the old test on the left, you can see that Charley is unable to move his pelvis independent of his upper body (note the left and right slide, in addition to the movement of his torse. Now compare that to his right side. Much, much better.

---
By Natalie Lowe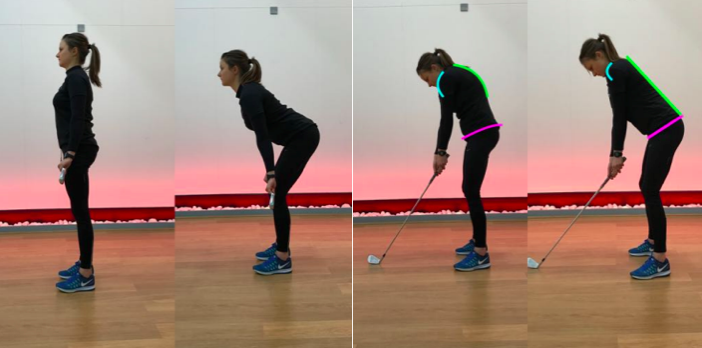 The hip hinge is one of the most important movements as a golfer and as an athlete. Natalie Lowe demonstrates key exercise progressions for improving the pattern.
---
By Marc Wahl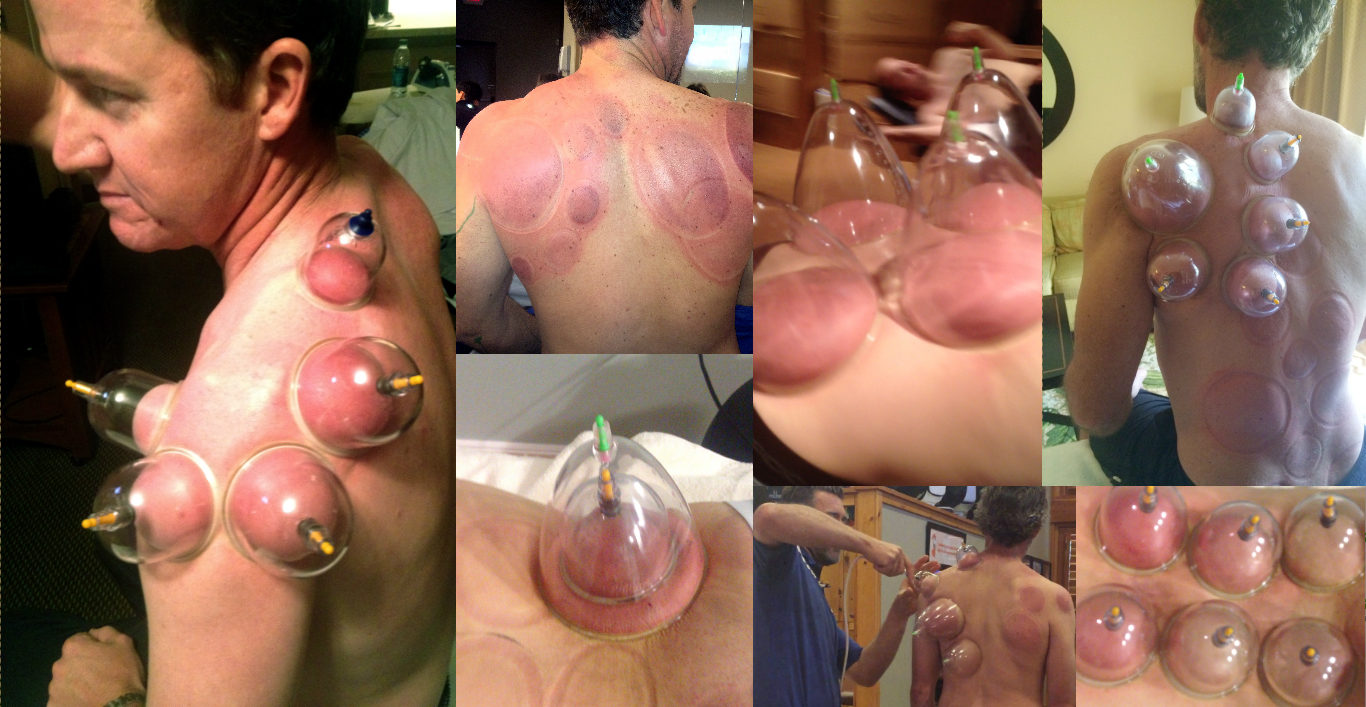 TPI Certified Marc Wahl has been working as a therapist on the PGA TOUR for over a decade. In his career, he's worked over 250 events, helping 40+ pro golfers, including four 2016 Ryder Cup members: Jimmy Walker, Brooks Koepka, JB Holmes and Brandt Snedeker.
In a follow up to his presentation at the 2016 World Golf Fitness Summit, Marc shares background and insights on cupping methods that he uses with a few of his players.
---
By Clinton Shum
Golf fitness is starting to achieve mainstream acceptance, but there are still several myths which keep golfers from turning to the gym for improvement. For example, Clinton addresses why golfers aren't "too old" for fitness (Dr. Rose demonstrates a workout above) and why static stretching isn't the best strategy for warming up before a round (below).
If you are still applying static stretch and hold prior to your round or even in the gym, thinking it will benefit your golf, you are sorely mistaken. Numerous studies have shown that static stretching prior to a round of golf actually DECREASES your ability to produce power!

- Clinton Shum
---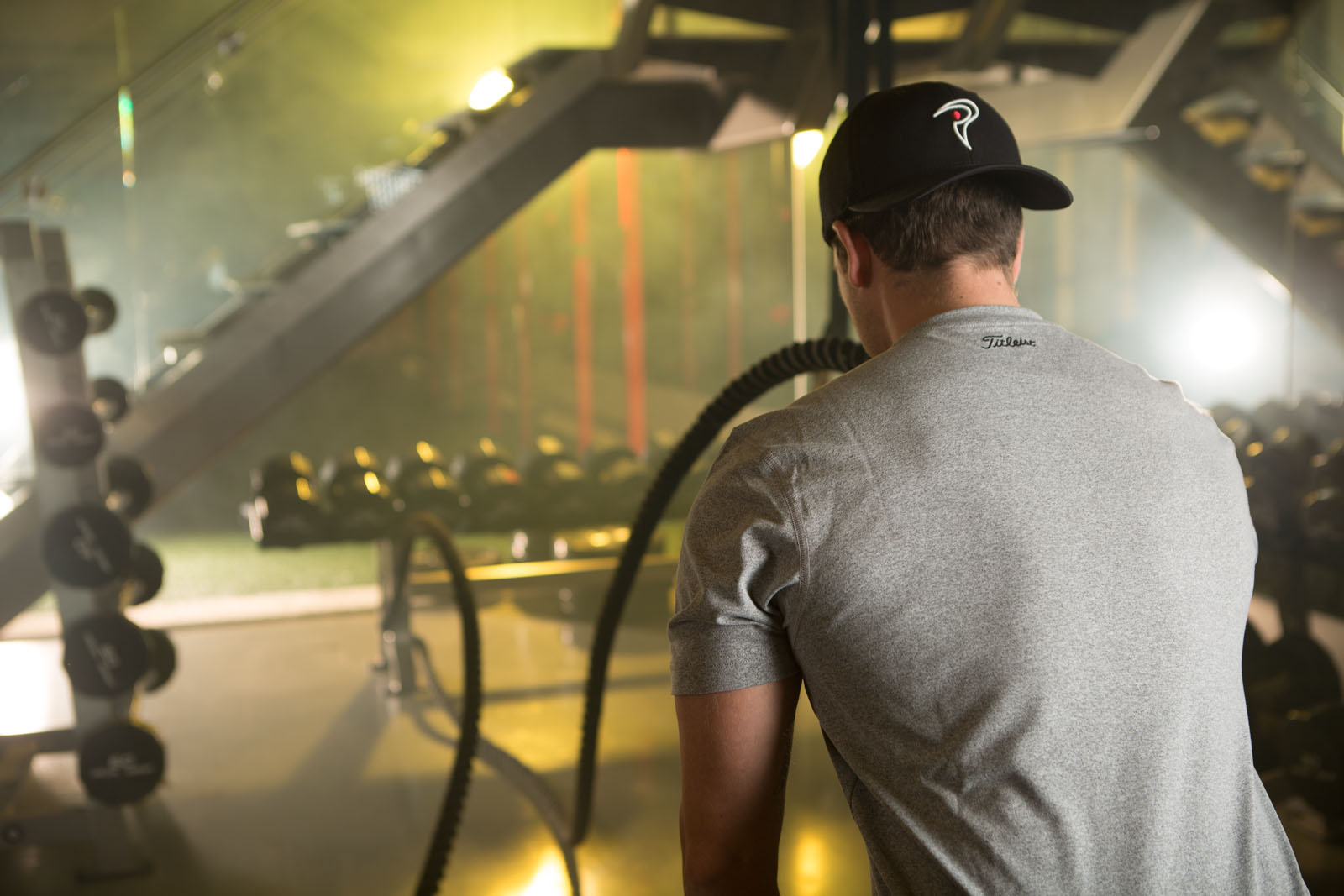 TPI Certified strength coach Michael Carroll outlines the most important physical qualities that golfers should try to develop.
1) Motor Control
2) Mobility and Flexibility
3) Stability and Balance
4) Strength
5) Rate of Force Development
---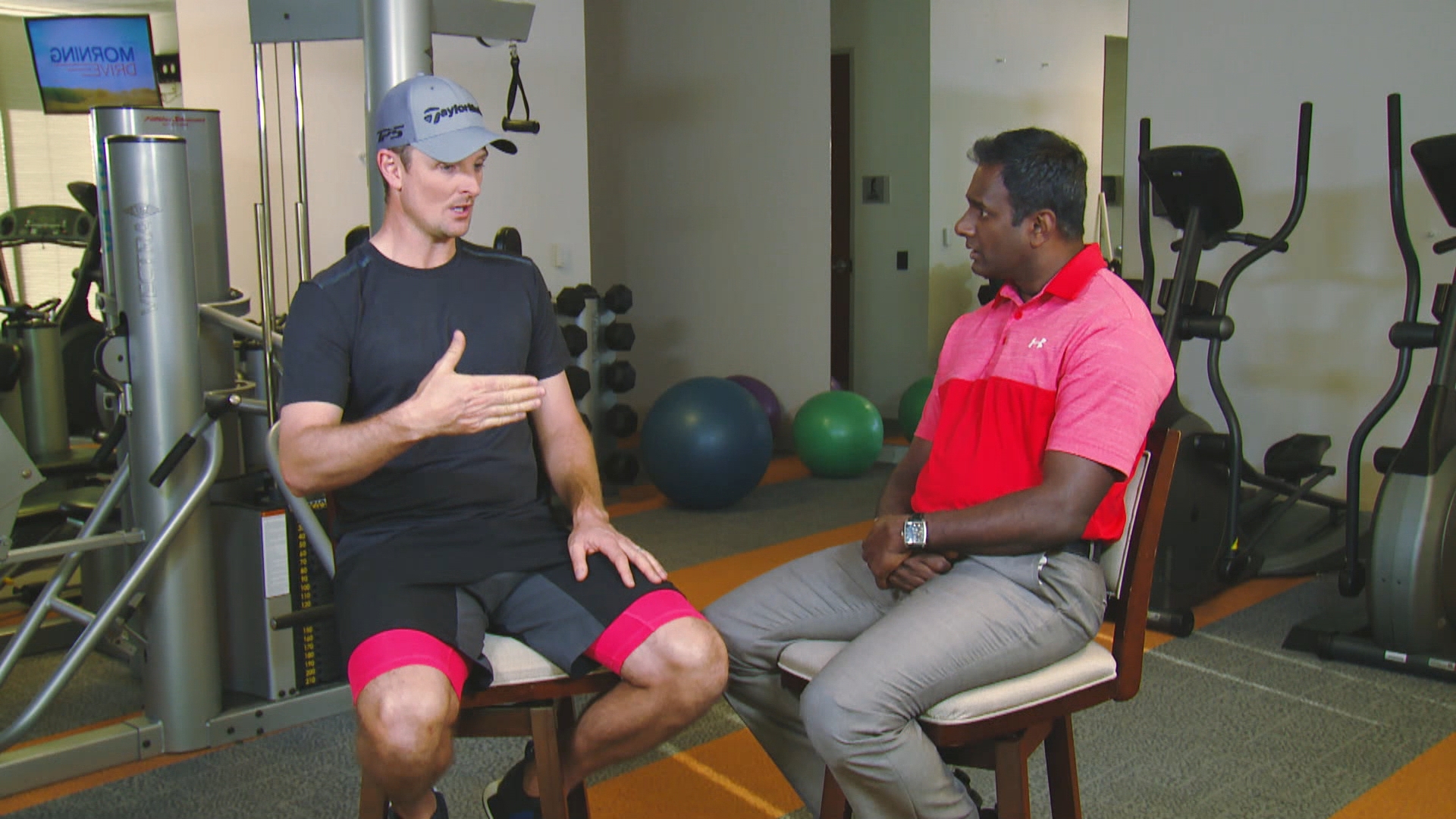 Though he isn't credited as a gym rat like fellow pros Rory McIlroy or Brooks Koepka, Justin Rose is one of the fittest, hardest working guys on TOUR. In a feature on Golf Channel Morning Drive, Rose shared insight into his workout, demonstrating a knowledge of fitness that's as sound as any in professional golf.
If you want to be the best, there's no way you can get away without being an athlete. You have to be working out in the gym. Otherwise someone else is and someone else has a whole set of advantages you simply don't have.

- Justin Rose
---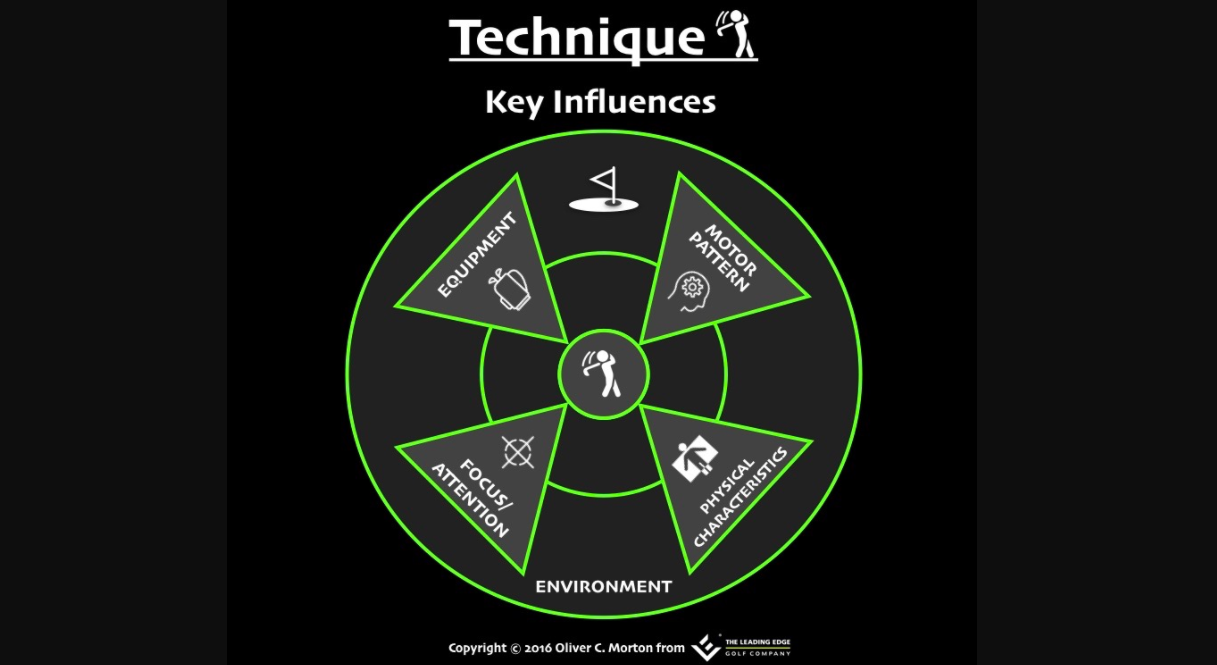 If golfers have a physical limitation, they can either improve their body or work around the limitation. This is a core philosophy of TPI. We always say that golfers have two choices: they can choose to build a swing around a physical limitation, or they can choose to improve their bodies in the gym. While many choose the latter route, Oliver demonstrates how identifying a limitation can inform how we coach a swing.
---
We were pleased to have two articles directed at keys for senior golfers among our most read in 2017. Too often, "grow the game" strategies are directed at young athletes. While introducing kids to the game is extremely important, helping older golfers stay in the game is just as effective at growing the sport we love.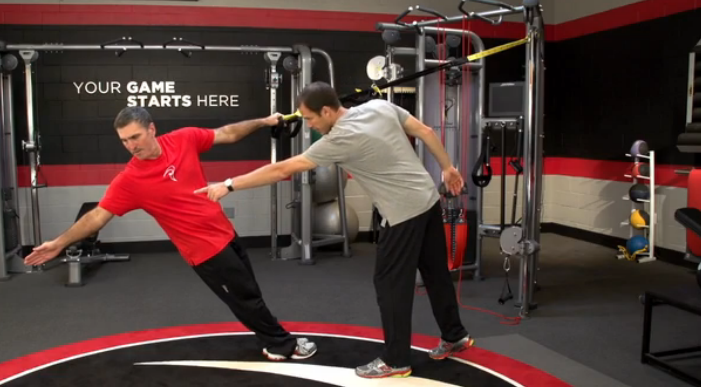 Unfortunately, we tend to lose speed and mobility with age. TPI Certified strength coach Michael Carroll explains why and shares tips for modifying your exercise program to compensate for it.
By Brett Cohen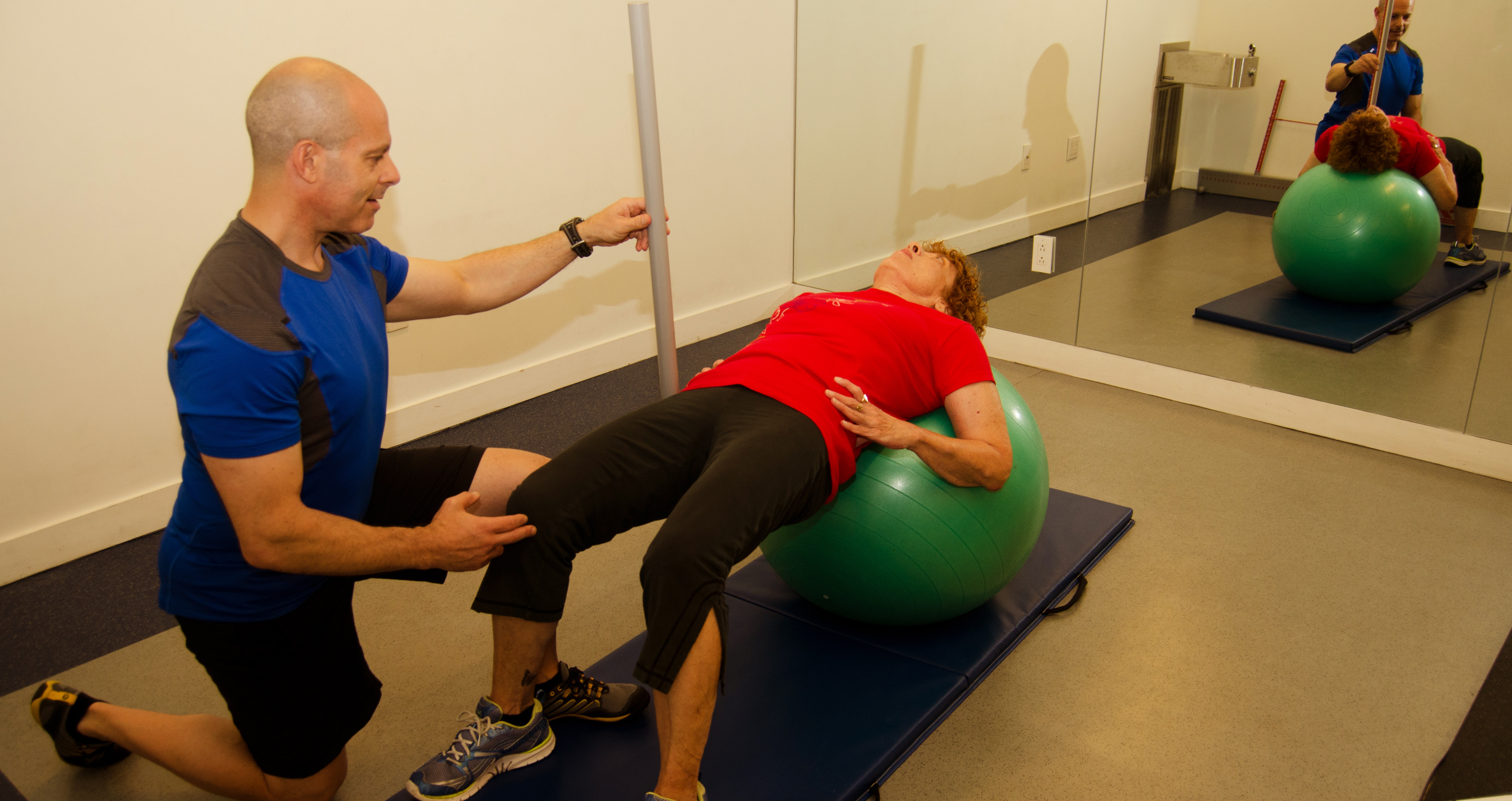 A typical aging adult will lose 30% of their muscle mass and maximal strength from ages 40 - 70. But as significant as these changes are, it's important to recognize that they can be minimized through the scientific application of functional strength and power training exercises.
---
The above video was put together by the team at VGM Club featuring TPI instructors Lance Gill and Mark Blackburn and our partner Life Fitness at our Level 1 seminar in Boston. VGM Club specializes in providing services to private and public golf clubs related to agronomy, food and beverage and pro shop. They visited our Level 1 seminar in Boston last winter to showcase the benefits that a fitness facility and medical practice can have on a golf club.
While golf may have been the dominant force driving club membership since the end of WWII, health, fitness and wellness will be the identifying characteristics over the next 20 years. This is where society is going.

- Frank Vain, Industry Consultant
---
By Liam Mucklow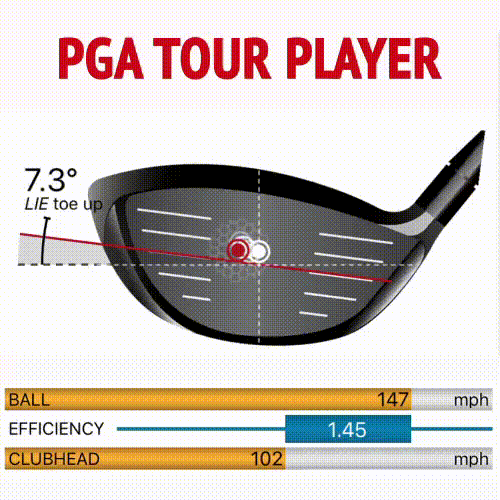 Every player wants to hit it further, but many golfers don't realize that they already have the physical tools to do it. TPI instructor Liam Mucklow shares keys to optimize speed and launch conditions, including the importance of center face contact (above).
---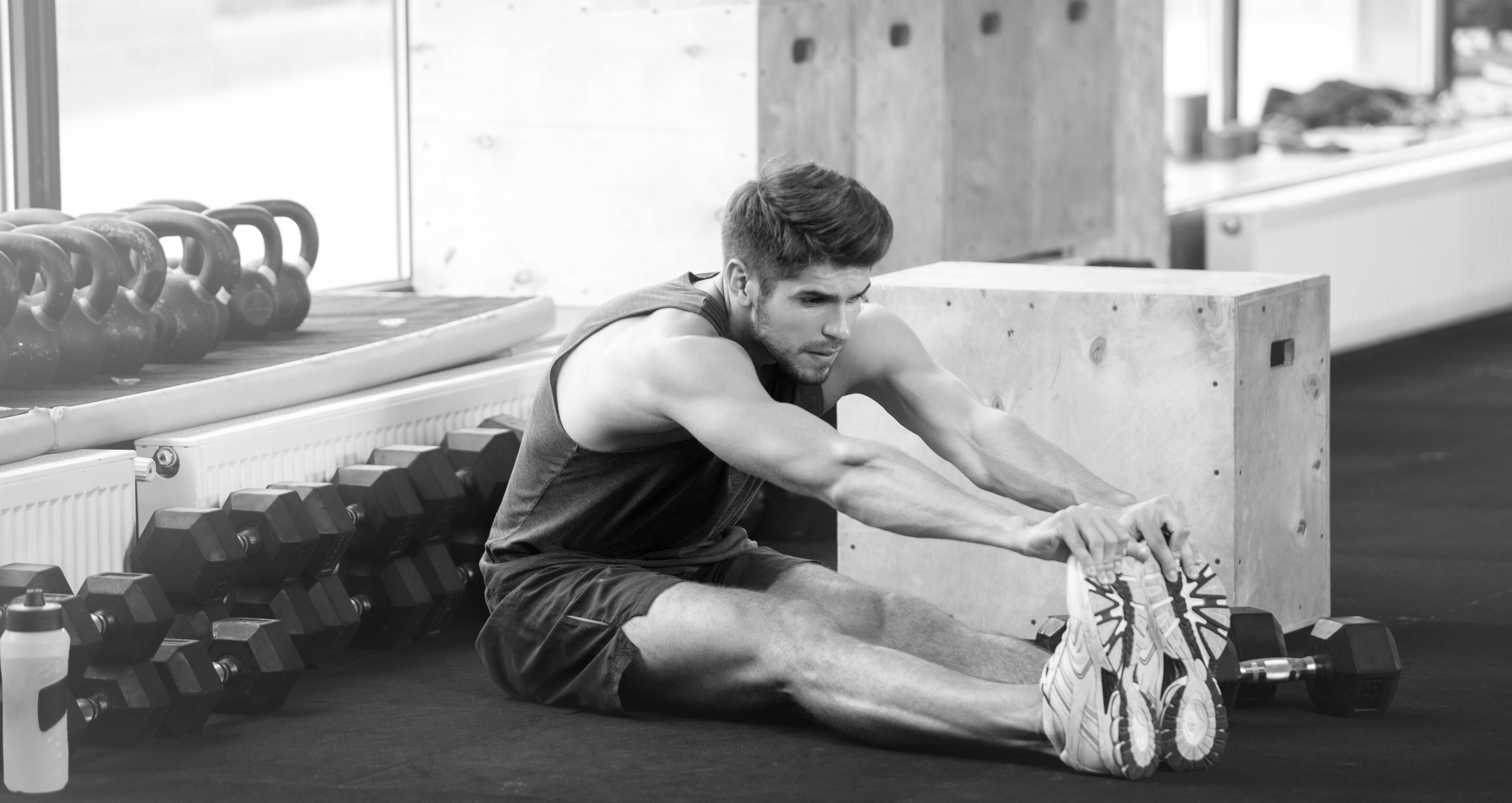 So many of us have bought into the old adage that you need to stretch to stay supple and play your best. What if stretching actually had the opposite effect?, asks Jason Glass.
---
Thanks to everyone for a great 2017. Here's to a happy and healthy 2018. FYI: If you're interested in submitting an article for consideration, email Customer Service at cs@mytpi.com (write Article Submission in the subject line).
---