Charley Hoffman's Body-Swing Connection
Fri Sep 29, 2017 by Lance Gill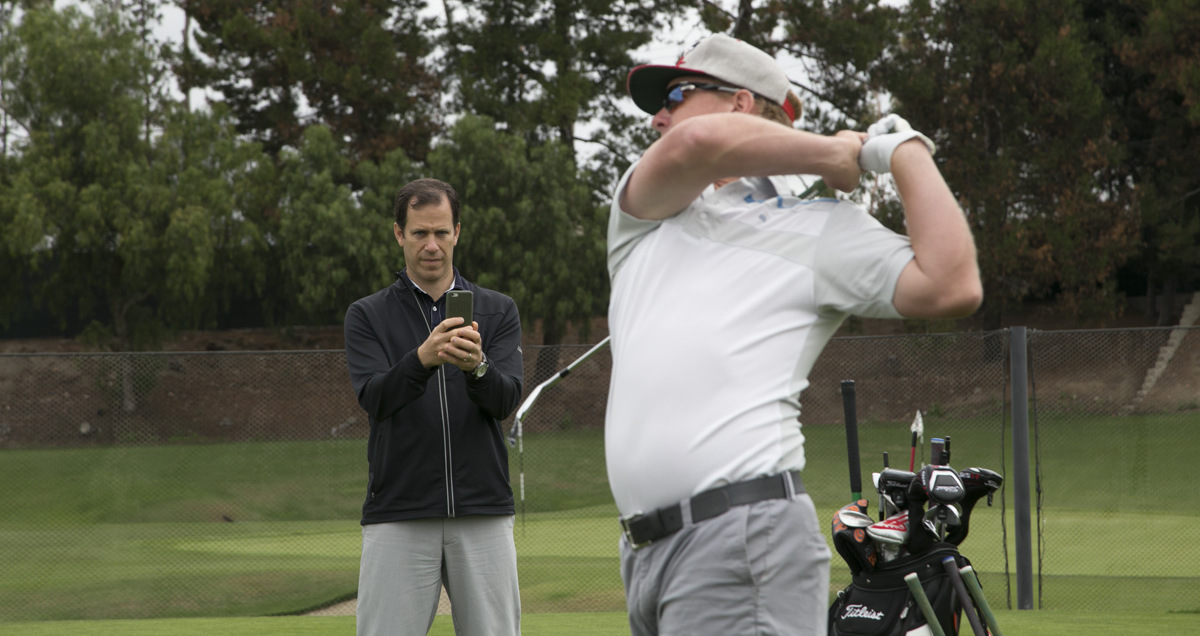 In a year that's been marked by the emergence of young stars, it was a 47 year old Phil Mickelson and 40 year old rookie Charley Hoffman that were chosen as Steve Stricker's captain's picks for the United States Presidents Cup team.
To a casual golf fan, Hoffman's selection doesn't carry the same fanfare as Mickelson, but it comes as no surprise to the golf community. Hoffman has been one of the most consistent golfers on TOUR over the last few years, notching seven top 10 finishes in two of the last three years.
I've had the opportunity to work with Charley for years, I've had a front row seat to watching him improve in the gym and on the course. As a golfer who is deeply connected to the TPI philosophy (and even occassionally drops into TPI seminars), Charley is an athlete who can appreciate the importance of the body-swing connection. Below is a video that TPI co-founder Dave Phillips and I put together discussing how Charley's golf swing relates to his physical capabilities.
Two things that we constantly monitor in relation to Charley's physical capabilities are his ability to control his pelvis and his ability to load into his trail leg while controlling pressure.
As Dave and I discussed in the video above, Charley's inability to maintain neutral posture in his pelvis encouraged him to cheat rotation by shifting into Reverse Spine Angle. While Charley wasn't severly in Reverse Spine (we moved him from 8° spine angle towards to target to 8° away), we knew we had to work hard to improve his posture if he wanted to have an extended career.
The ability to stabilize your spine during the backswing is directly proportional to the strength and stability of your core musculature. By helping Charley develop a more functional core, he has a better chance of maintaining posture in his swing.
Another important physical capability for golfers is the ability to disassociate their uppoer body and lower body. Two screens that we use to evaluate this are called the Pelvic Rotation Test and Torso Rotation Test.
In the image below you can see a snapshot of Charley's improvement over the last several years. In the old test on the left, you can see that Charley is unable to move his pelvis independent of his upper body (note the left and right slide, in addition to the movement of his torse. Now compare that to his right side. Much, much better.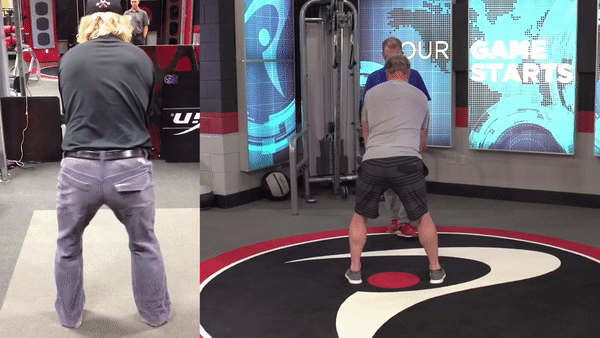 As we often talk about at TPI seminars, so much of what we see in Charley's swing is influenced by how he interacts with the ground. One of the most interesting things about Charley is how to relies on the technique of his lower body to execute an efficient swing. Greg discusses in greater detail here:
The ability to load into the trail leg is a critical move for all golfers. But it's not just about how much pressure you load into your trail side, it's about HOW you load that pressure. Charley is evidence of that. Check out his trace on BODITRAK.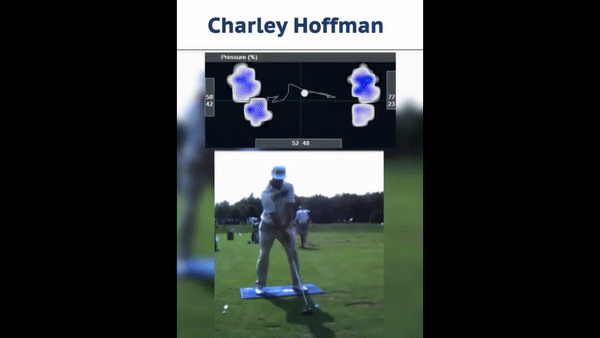 Hoffman turns his shoulders 100° and his hips 45°. That's 55° of separation which stores tremendous power in his swing. But it all starts with how it loads. And, before that, it's based on physical capabilities. Move well, swing well. And best of luck to our friend Charley at the Presidents Cup!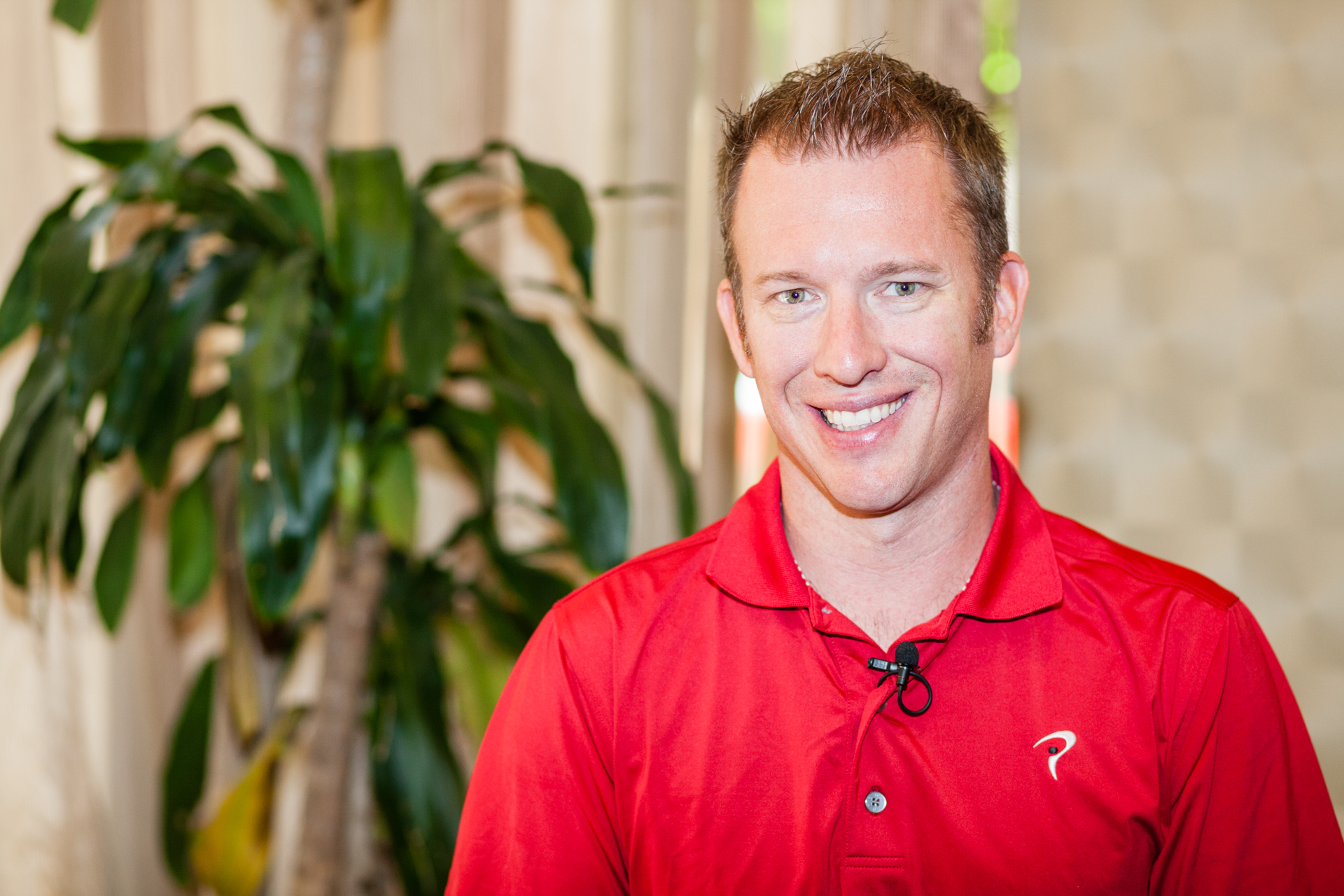 Lance Gill is the President of LG Performance, a private Golf Performance based company specializing in the betterment of golfers in the areas of; Fitness, Screening, Biomechanics, Instruction, Mental, Nutritional, Programming, and Life Coaching. My role expands from touring professionals all the way down to the earliest of Junior Development in 3 to 4 year olds. Lance is also the Co-Director of the Titleist Performance Institute Fitness Advisory Board. He shares duties with Jason Glass on establishing protocols for player development in the fields of functional movement restoration, physical screening, strength and power screening and development and for player development globally. http://www.lgperformance.com/ /
---