About Certification
Since the late 1990s, the game of golf has seen a seismic shift in how players at the highest level prepare and maintain their bodies for competition. Players are more powerful, more athletic and better equipped at an earlier age to perform at the highest levels while older players are extending their careers at incredibly high performance levels.
The game has reached a point where its participants do not need convincing that better fitness, biomechanics and health will improve their chances of playing their best. Today's golfers need to be convinced that their instructors are up to date with the latest information on the sport.
Golfers want to trust their coach, instructor or practitioner. TPI Certification gives golfers that trust!
GOLF FITNESS – WHAT IS IT?
Golf fitness isn't about looking like a bodybuilder or the best player on Tour. It's about being fit to play the game at an individual's highest level and doing so without causing injury. It's about understanding how a body's limitations can influence the golf swing and how to address those limitations through the proper channels; whether it's through swing instruction, physical rehabilitation or strength and conditioning exercise. It's about understanding the latest technology and how that technology can be implemented to increase performance.
How do you get this knowledge to help players get fit to play their best golf? Through TPI Certification.
Who Needs These Courses?
Professionals seeking to take their skills and marketability to another level will benefit greatly from TPI Certification.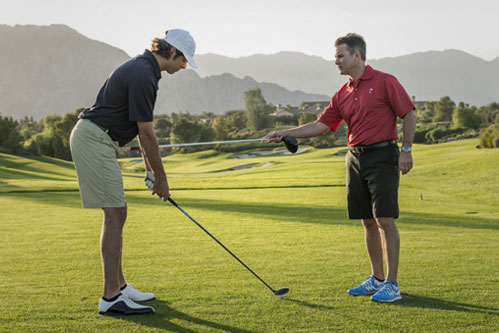 Golf Teaching Professionals
TPI Golf Certification gives the teaching pro a deep understanding of how the body's strengths and weaknesses affect the golf swing.
TPI Certified Golf Experts can quickly identify any physical restrictions that may be limiting a player's swing, and simple techniques to improve these limitations. Golf Certification dives deep into 3D Biomechanics, the physics of projectiles, motor control, swing instruction, player coaching, and the short game.
---
Medical Professionals
TPI Medical Certification gives medical professionals golf-specific injury assessment and rehabilitation techniques to get players back in the game.
TPI has spent almost two decades studying one thing – the Body-Swing Connection™. There are injuries associated with the golf swing that few understand better than TPI. Medical Certification looks at how these injuries develop, how to access and treat injuries and how specific physical limitations can be addressed to improve performance.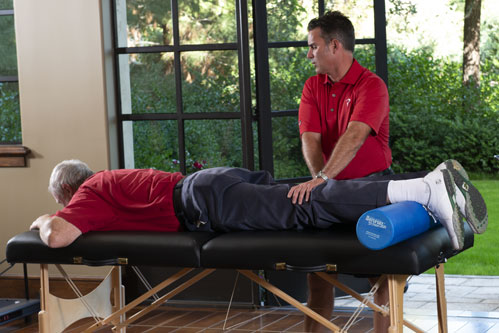 ---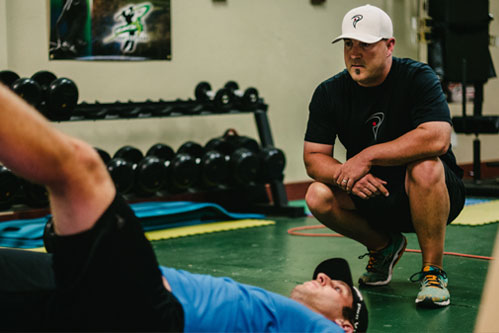 Fitness Professionals
TPI Fitness Certification gives trainers the knowledge and tools to design effective conditioning programs for players of all ages and abilities.
Golf presents unique challenges to the body. Golf is a sport that combines an intermittent high-intensity and high skill activity with a history largely void of understanding the benefits of fitness. Fitness Certification helps break the myths of what is important for golfers and what it takes to be fit for golf.
---
Junior Coaches
TPI Junior Certification gives coaches who strive to develop tomorrow's champions the ability to implement a world-class Long Term Athletic Development program for golf.
TPI has developed one of the first Long Term Athletic Development programs for golf in the United States that is fun for kids, developmentally appropriate and designed to develop the skills and passion for the game of golf.