BENEFITS OF ACTIVE TPI CERTIFICATION
Active TPI Certified Experts set the standard in the golf-fitness industry. They have reached a level of golf expertise that surpasses, and continues to surpass, the competition. By maintaining Active Certification, industry professionals are telling the world that they're serious about improving player performance. But along with the first-class education, Active TPI Certification includes other great benefits!
PROMOTION PROMOTION PROMOTION
1. Appear in the Find an Expert section of MyTPI.com
Expert Profiles include the following:
TPI Certifications and Professional Credentials
Detailed Professional Bio & Photo
Contact information with office locations
Direct link to your outside website
Email portal for direct access from within the Find an Expert section
---
2. Receive the TPI logo and TPI Certified Logo for use in online and printed marketing efforts as well as for embroidery on uniforms and clothing.
---
3. Submit written articles for review and publication on the MyTPI.com website, an incredible way to establish yourself as a leader in the industry.
---
4. Be the first to hear about new job openings around the country.
Golf clubs, resorts and ranges are building state-of-the-art learning facilities including fitness centers on their property and regularly reach out to TPI for placement referrals. Only Active Certified members hear about these opportunities!
ATTEND ANY TPI LEVEL 1 WEBINAR OR IN-PERSON SEMINAR AT NO COST
After purchasing a Certification course, Active members can then attend any in-person seminar or webinar for that course for free. Need a refresher? No problem. Active members can attend these live events again and again. Some of our best TPI practitioners have attended countless events, saving the full cost of registration every time.
Please note, class size may limit the number of audit seats available.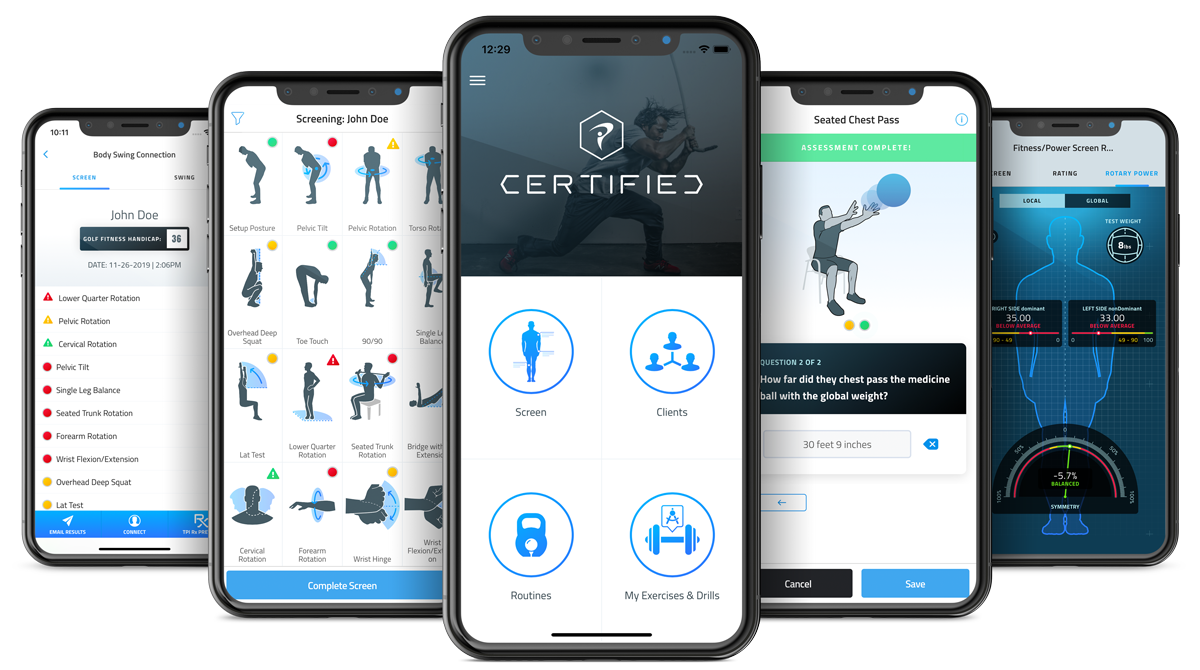 ACCESS TO TPI PRO
Available to Active Certified members, TPI Pro is a full-featured business application allowing users to screen clients, build customized performance programs and deliver them to clients directly via the client mobile app.
Learn More
EXCLUSIVE ACCESS TO TPI LIVE
Active Certified members who have questions about any Certification course curriculum, practical application of what they've learned, or business & marketing, can ask TPI instructors directly in any of our TPI LIVE educational webinars.
TPI Alliance Network
Receive access to exclusive values and discounts from TPI's Alliance Network of product leaders from both inside and outside the golf fitness industry. With almost 100 companies participating, there's almost certainly a product or service you've considered buying that can be had at a discount.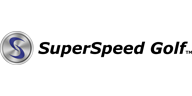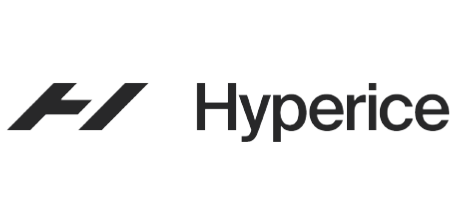 ACCESS TO ONLINE COURSE UPDATES
Active TPI Certified members have continued access to online course purchases. Online courses are available for one year after purchase, but will remain available as long as the member maintains Active Certified status. Course updates are automatically added to the member's account. Stay current and review coursework for years to come.
DEEP DISCOUNTS ON TPI GEAR
Active TPI Certified members automatically receive deep discounts on products in the TPI online store.
PREMIER PRICING FOR THE TPI SUMMIT
Receive discounted pricing to the TPI Summit, the premier golf fitness industry conference in the world.